Stock Insurance Services and Stock Life Settlements, Inc.
Stock Insurance Services is a full-service Benefits and HR brokerage focused on technology for your company. Founded in 2008, they help seniors convert existing life insurance policies into immediate cash through a life settlement transaction. They work with financial advisors, attorneys, insurance agents and consumers.
Directory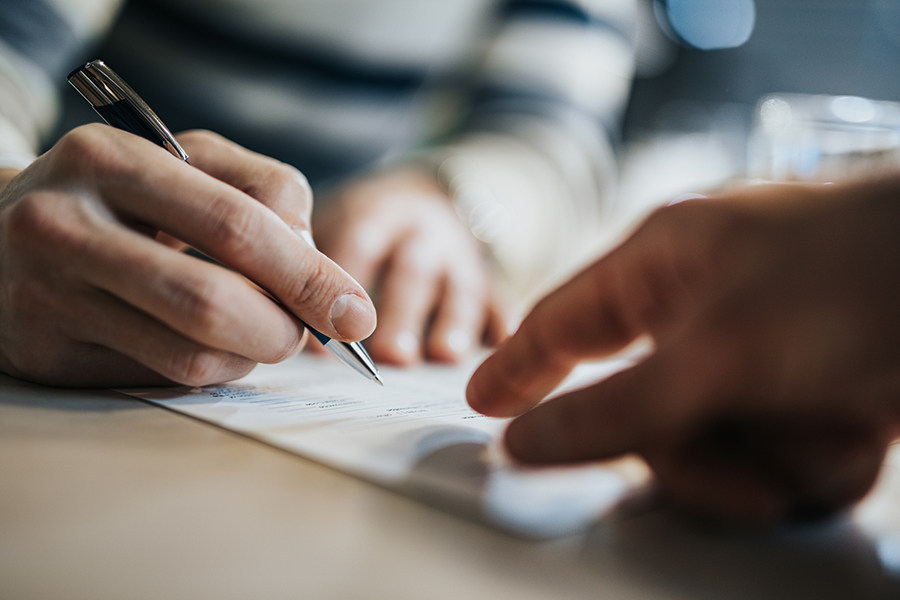 You May Also Like
Enjoy fresh air and celebrate warm sunny days with an outdoor stroll among friends and family.
Whether you are looking for a light bite or an indulgent dinner, our array of dining destinations will delight any palate.