State Farm
State Farm offers more discounts to more drivers than any other insurance company. Contact Agent Chris Bluth to get a free quote today and see how you can save on coverage for auto, home, life and more.
Directory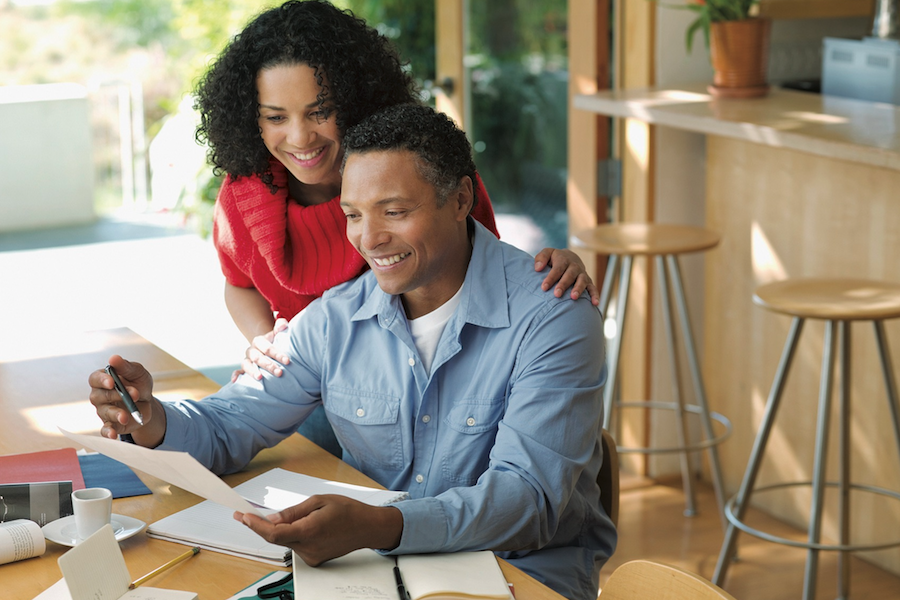 You May Also Like
Enjoy fresh air and celebrate warm sunny days with an outdoor stroll among friends and family.
Whether you are looking for a light bite or an indulgent dinner, our array of dining destinations will delight any palate.