Sharon Segal Nina Segal
Sharon Segal Nina Segal is a contemporary women's retailer featuring designer women's apparel, one-of-a kind items and a jewelry atrium by Nina Segal. Come shop denim, tees, dresses and cashmere, as well as unique jewelry and accessories. You'll find iconic and exclusive brands as well as up-and-coming designers.
Directory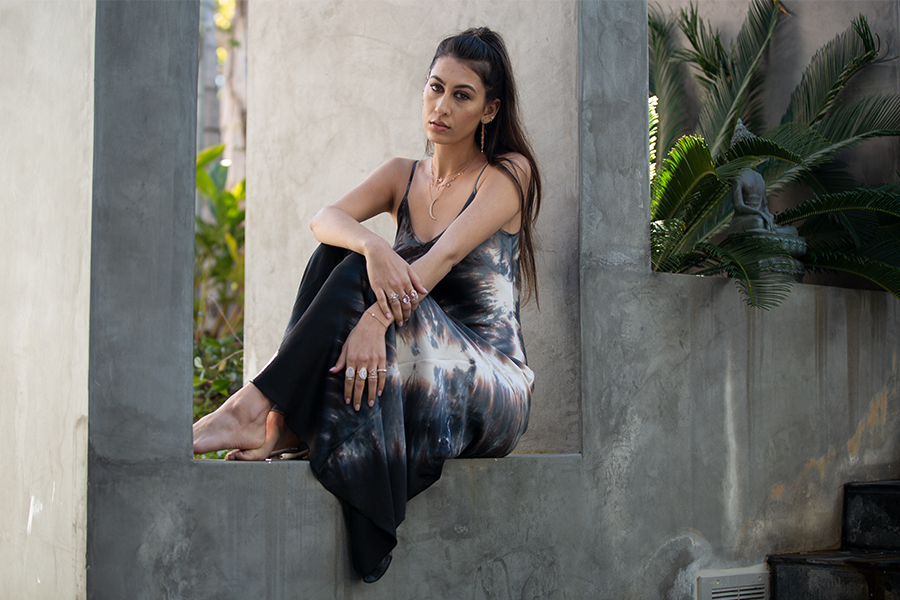 You May Also Like
Enjoy fresh air and celebrate warm sunny days with an outdoor stroll among friends and family.
Whether you are looking for a light bite or an indulgent dinner, our array of dining destinations will delight any palate.