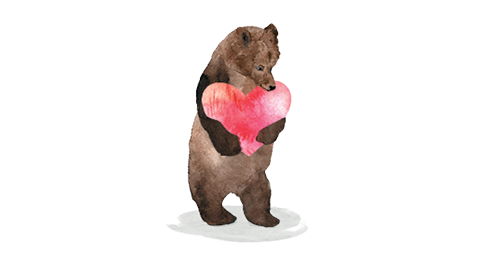 Dear Neighbors,
The past week has been heartbreaking for our communities, and the past several days have been simply devastating. Words fail as I try to express my sincerest condolences to all the families who have lost a loved one, their home or their workplace. In times like these, I believe we can only find strength through compassion and by being there for one another. At Caruso, we want to honor and support the efforts underway to help our community recover and heal.  It is with this sentiment that we have made the decision to postpone the annual tree lighting at The Promenade at Westlake until Friday, November 30th.
Our annual tree lighting is a tradition of utmost significance to my family and me. It symbolizes everything I love about the holiday spirit and the love we share with those we cherish. Thus, we will be moving this special occasion to a later date for the chance to come together and celebrate the resilience of this community.
Like all of you, I am deeply grateful and humbled by our first responders for their boundless courage in fighting this devastation and for continuously putting themselves at risk for the safety of our community.  Our company feels strongly about the importance of supporting our community and are pleased to donate to the Ventura County Community Foundation for both Borderline and Thousand Oaks/Westlake fire victims as well as to The Foundation for Las Virgenes Schools – designated for district fire victims to help the recovery process in Calabasas.
This holiday season, my wish is for each of you to be safe with those you hold dear, and for our communities to heal. I am hopeful that the lighting of our tree on November 30th will provide a moment for us to come together, to reflect and to support each other as we commemorate the holidays.
Sincerely,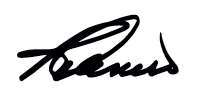 Rick J. Caruso