Lemonade Restaurant
Delivery and carry-out orders available!
Select from Lemonade Restaurant's delicious offerings, featuring the full menu while supplies last. Orders placed through lemonadela.com will receive 30% off using code SAVERESTAURANTS, valid for in-person pickup or delivery. Orders can also be placed by phone. Additional delivery options include Postmates, Grubhub, Seamless and DoorDash.
Lemonade Restaurant emphasizes convenience and affordability while serving fresh, high-quality salads, sandwiches, desserts and more. It's great if you are looking for a quick lunch or a healthy grab-and-go dinner for the family. Choose from over 20 seasonal marketplace salads, as well as a variety of Chef Alan Jackson's unique sandwiches, chilled land and sea and slow-simmered braises.
Serving: Lunch, Dinner, Catering
Hours
Menus
Directory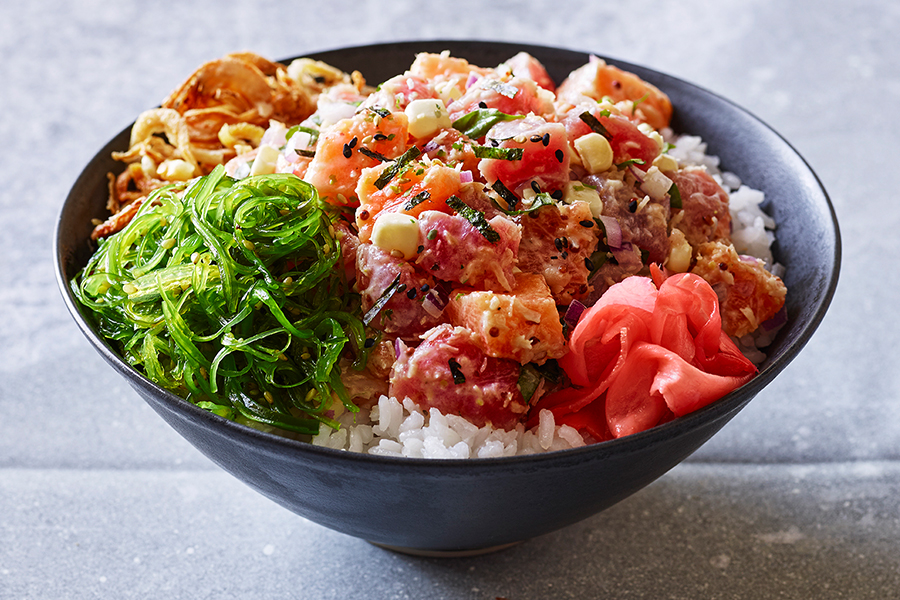 You May Also Like
The Promenade at Westlake brings you a mix of stylish boutiques, popular global brands and the latest trends in fashion, beauty, home goods and more.
Browse showtimes and purchase tickets for films now playing at Cinépolis Luxury Cinemas Westlake Village.